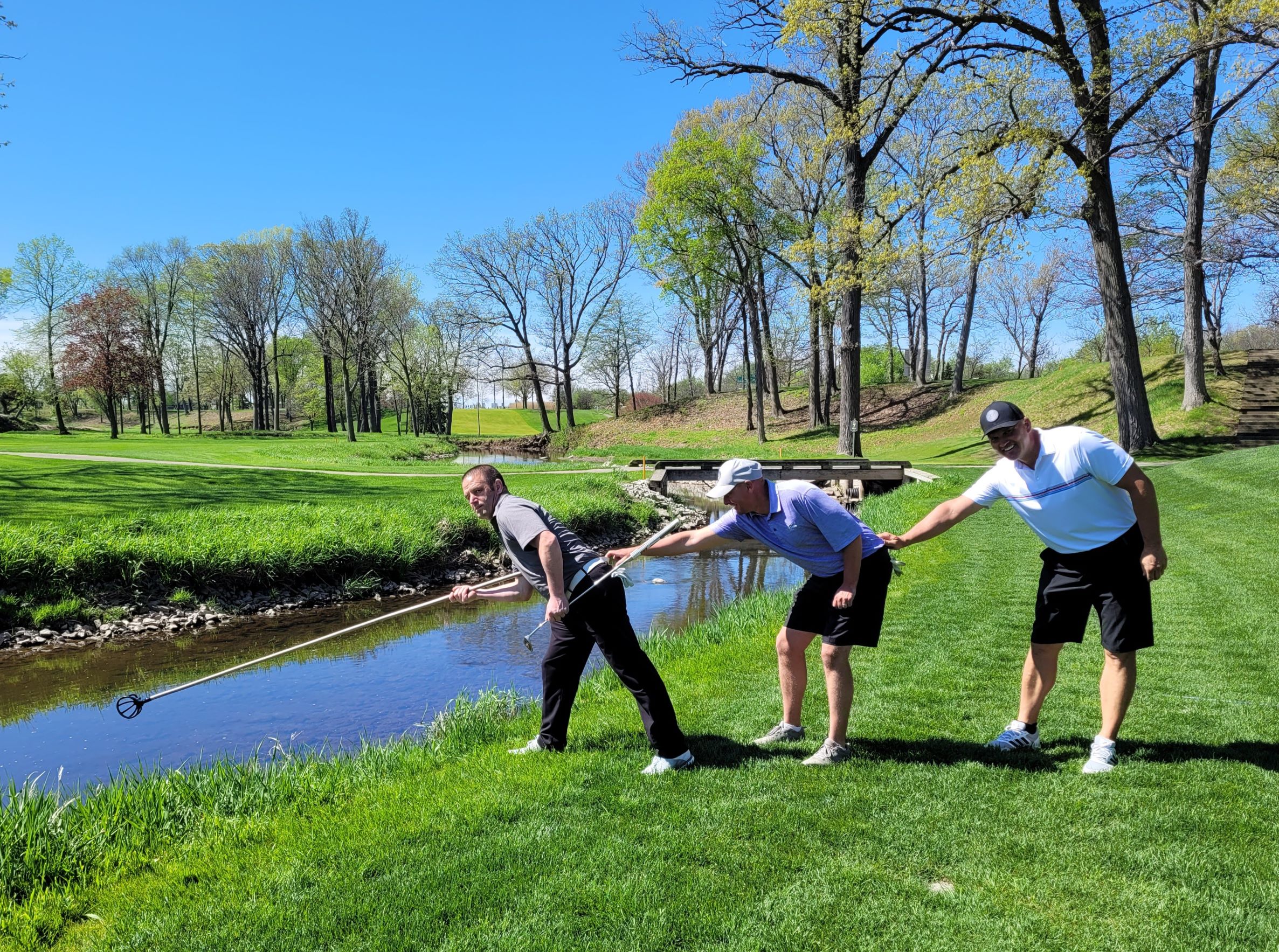 Welcome to the official website of the Northeastern Wisconsin Golf Association.
More commonly known as NEWGA

NEWGA was established in 1916, and still exists for the purposes of providing tournaments for members of NEWGA clubs, to promote the Evans Scholars program, to serve as a forum for the exchange of concerns and ideas between clubs, and to encourage inter-club play and competition.
NEWGA celebrated 100 years of competitions in 2016, as well as decades of support for the Evans Scholars Program. If you haven't played in a NEWGA event before, consider signing up and playing this year. If you are already planning to play in one or more events this year, we say "thank you" and look forward to seeing you soon at one of our NEWGA clubs.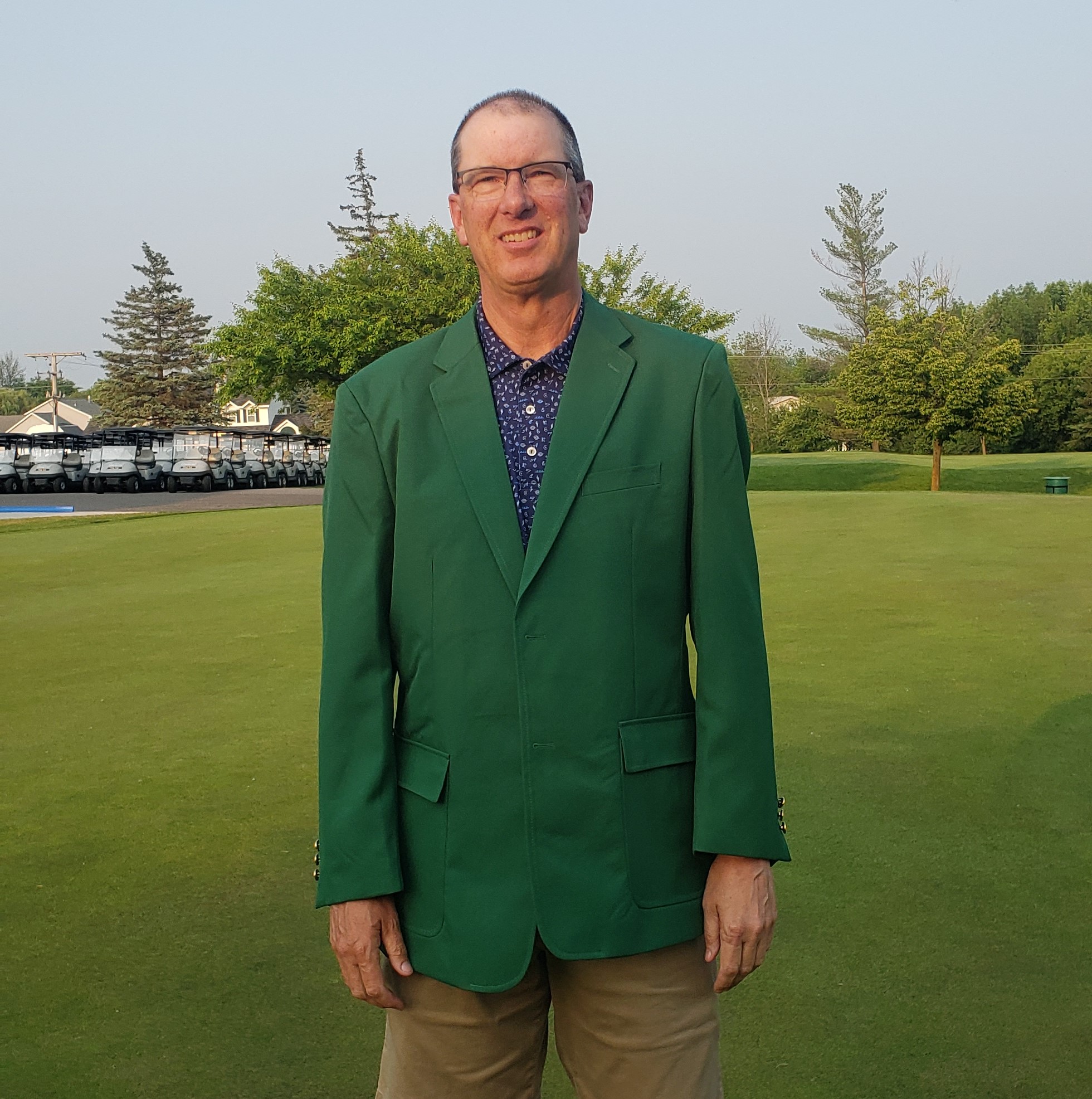 2023 Man of the Year
John Uekert (West Bend)
2023 Woman of the Year
Sheli Moerchen (Pine Hills)