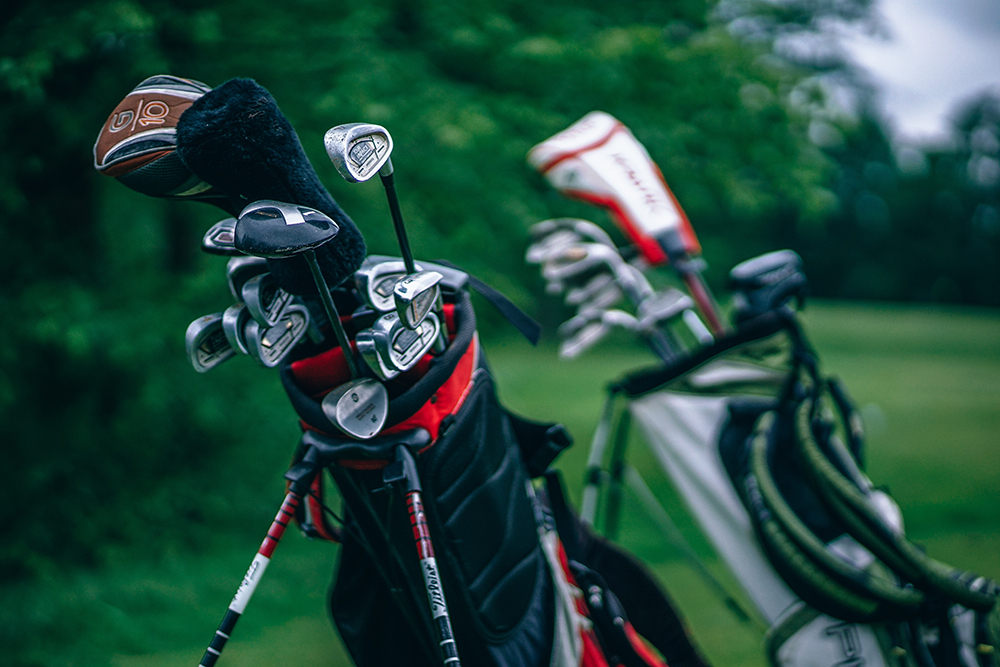 Evans Scholarship

One of the principal fundamentals for the operation of N.E.W.G.A. (est.1916) is our participation with the Western Golf Association in supporting the Evans Scholarship fund which operates houses on 15 college campuses. This scholarship fund allows young men and women who are employed as caddies of N.E.W.G.A. golf courses an opportunity to obtain an education that otherwise may not be available to them. The young people who are awarded scholarships earn them based on financial need, a strong caddy record, excellent grades and outstanding character.  The current cumulative GPA for Evans Scholars is 3.2 and the graduation rate is 95%.
Since the first scholarship was granted in 1930, there have been 10,412 men and women across the country who have graduated as Evans Scholars. These people have become strong supporters and contributors to the Evans Scholarship program. Alumni contributed $10 million in 2016, and they have contributed $114 million cumulatively.  N.E.W.G.A. presently has 21 students on scholarship at the University of Wisconsin. In 2016, 7 candidates from N.E.W.G.A. clubs received scholarships for the 2017 academic year. Also in 2016, there were a total of 17 scholarships granted in the state and 260 throughout the country. These scholarships are worth approximately $100,000 for the four years, which covers housing and tuition, but does not cover books or meals. Students live in a chapter house on most campuses, and are required to help operate the house in some capacity.
In 2016, N.E.W.G.A clubs contributed over $254,000 to the Western Golf Association. Also in 2016, West Bend Country Club contributed over $68,000 through their Evans Day Event and Pine Hills Country Club raised over $33,000 through Par Club donations.  We hope that some of you who contribute to the Bag Tag program will give strong consideration to also contributing to the Par club. Your continued support is greatly appreciated, and I am sure you recognize the value of this program to your caddies, and to your club.
For more information about the Evans Scholars program or for resourses for the caddy program at your club, please check the Evans Scholars Web Site: http://www.wgaesf.org